Postponed due to the Pandemic – Purse Bingo is Back! Sunday, October 17, 2021 at 1:00 pm at the Saga Club, 3828 Washington Street, Erie, PA.  Only 250 tickets available. Doors open at Noon. Bingo starts at 1:00 pm.
Tickets: $30.00 per person (includes 1 packet of bingo cards for 10 games). Call or stop in the office for tickets. 814-452-6930
There will be a 50/50 and games of chance.
If you purchased tickets in the Spring of 2020, we will of course honor them. Please just call the office to reserve your place.
Plan to join us for a fun afternoon!
Thank you to our Event Sponsors: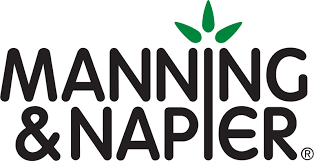 VFW Post 470
LECOM Senior Living Center
Achieva Family Trust