We can take the worry off your plate during COVID-19.
Call us today – we deliver more than a meal.
WELCOME to Meals On Wheels Erie in Erie County, Pennsylvania
We have been delivering nutritious meals to home-bound seniors since 1971 and we now serve ~ 20,000 meals and shop for groceries over 500 times annually.

Exciting news! For the 13th year running, the Meals on Wheels network is participating in the 2020 Subaru Share the Love Event. Over the past twelve years, Subaru and its retailers have helped Meals on Wheels to deliver more than 2.3 million meals nationwide to seniors in need.
Home Delivered Meals,
Grocery Shopping & Delivery Service
Our mission is to "promote healthy, independent living through home delivery of nutrition services."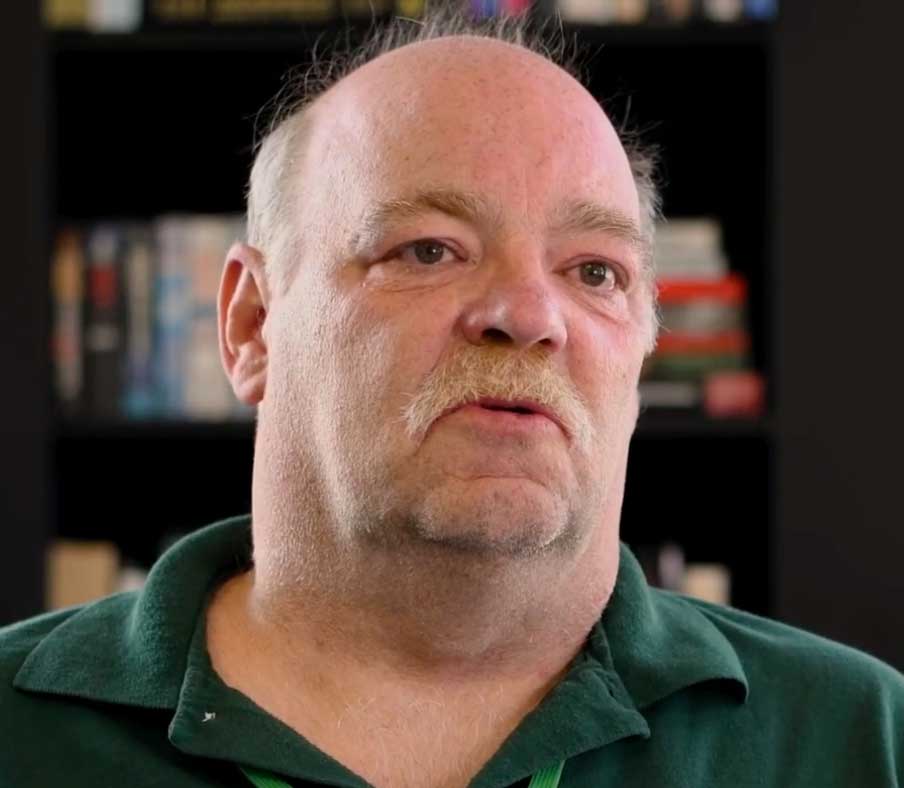 "It makes me feel good to deliver meals to people that can't get meals on their own…"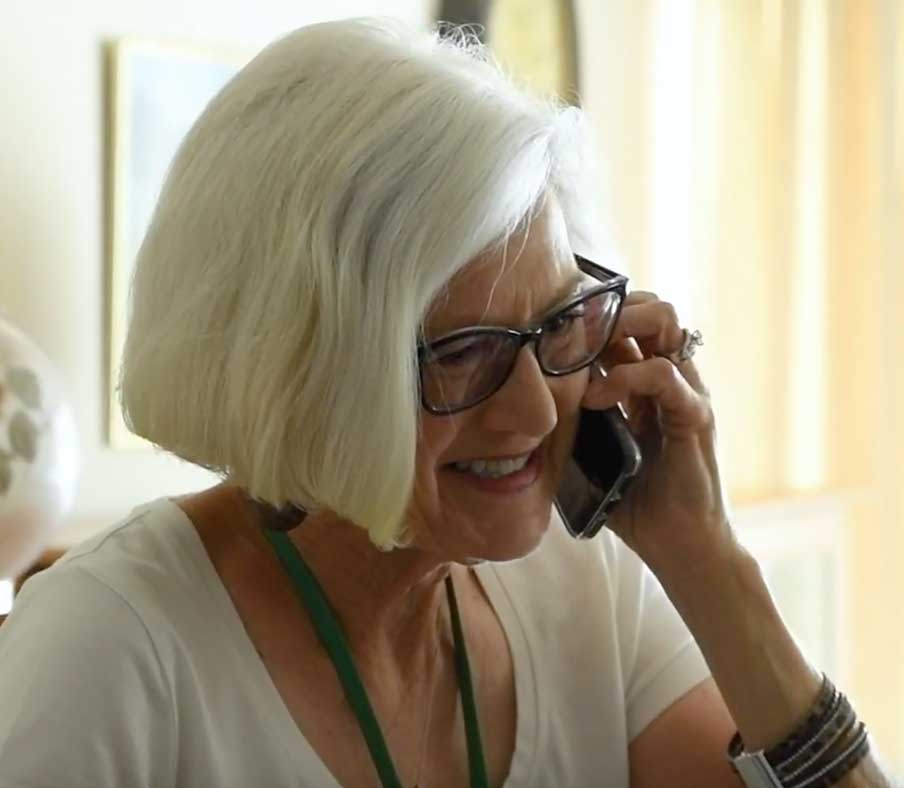 "If they didn't see us, they would no see anybody and I wonder how they would even get food…"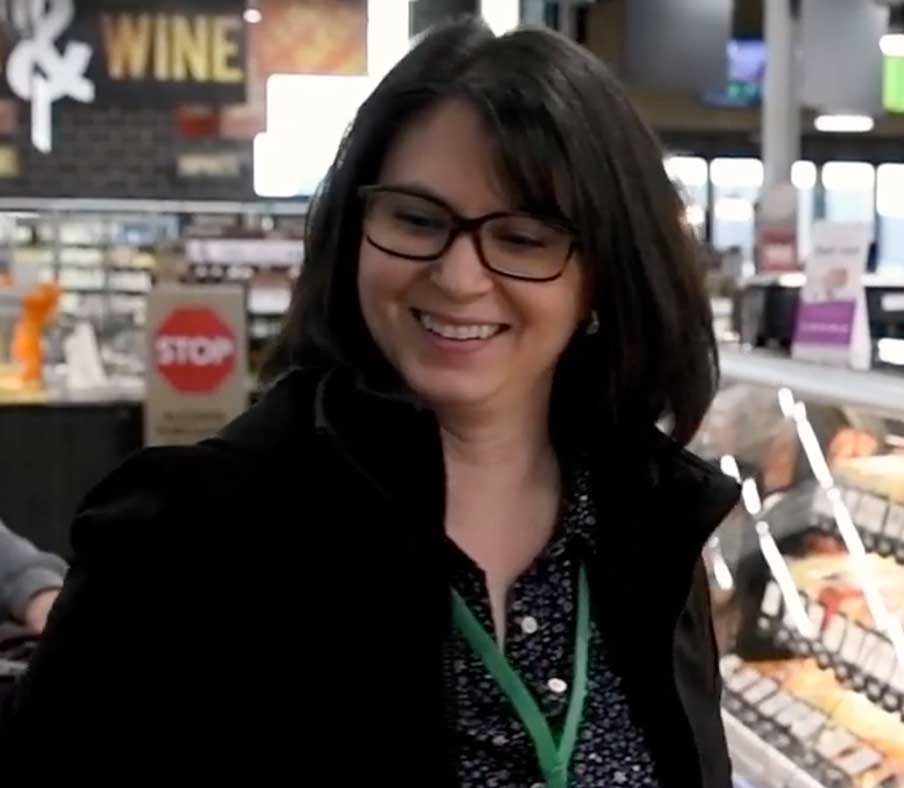 "…serving your community for people that can't do it themselves – there's nothing like it…"
Coronavirus:
Thank you to our dedicated volunteers, hard-working Board of Directors and our amazing staff. With out their help we would not be able to report that to date we have not missed a route or a grocery shopping order through this Coronavirus Crisis. We have added several new clients and have eased the food insecurity worries for many seniors, disabled adults and caregivers throughout Erie County. We will get through this together!
With special gratitude to the following organizations that have supported us thus far: ECGRA – Erie County Gaming Revenue Authority, The Erie Community Foundation, Meals on Wheels America, The Second Harvest Food Bank, Five &20 Spirits, Volunteer Seamstress Diane Murphy and mask-erie.