MEALS ARE AVAILABLE NOW.
Call us today – we deliver more than a meal.
WELCOME to Meals On Wheels Erie in Erie County, Pennsylvania
We have been delivering nutritious meals to home-bound seniors since 1971 and we now serve ~ 20,000 meals and shop for groceries over 500 times annually.
Our News
Coronavirus:
We are concerned about what a significant outbreak of the Coronavirus disease in Erie County could mean for vulnerable seniors we serve. Our clients and the dedicated volunteers that serve them remain our number one concern. While we do not anticipate a disruption of service at this time, we are putting plans in place. We will expect the best, but will prepare for the worst.
_______________________________________________________________________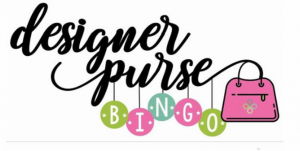 March 22, 2020 at 1:00 pm at the Saga Club, 3828 Washington St., Erie, PA 
Doors open at 12:00
Tickets: $30.00 Call today for more information 814-452-6930.
Tom Rosenthal
2019 Subaru Share The Love Event SHARE THE LOVE WITH VULNERABLE SENIORS THIS YEAR Exciting news! For the twelfth year running, the Meals on Wheels network is participating in the Subaru Share the Love Event. Over the
greg@eriemultimedia.com
Thank you MaryBeth Ford for accepting our check for over $10,000 from Erie Gives Day. Thank you Mike Batchelor and everyone at The Erie Community Foundation. Thank you most importantly to our generous donors!
greg@eriemultimedia.com
2¢ of every gallon goes to 5 Charities! April 1-September 30, 2019 At All Erie Country Fair locations 2¢ from every gallon sold (at this pump only) goes to the 5 charities Funds are dispersed
Home Delivered Meals,
Grocery Shopping & Delivery Service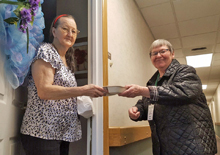 Our meal delivery area is the City of Erie, Millcreek Township, Lawrence Park Township, Harborcreek, Fairview, Lake City, Girard, Waterford and Edinboro. We have three programs serving different types of recipients.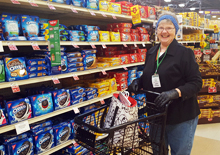 Our Grocery Shopping & Delivery Service is for those who are home bound due to age, recovery, infirmity, or disability and cannot shop for food themselves but prefer to cook for themselves. There is no minimum age for this service. This service is county wide.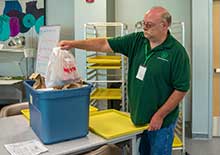 You can help Erie's home bound and at-risk elderly by volunteering to deliver meals once a week, once a month, or once in a while. Your role is critical to the health and welfare of appreciative home bound seniors and adults with disabilities. You will make a difference.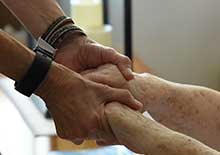 The elderly and disabled home bound are at risk every day of hunger, isolation, and loss of independence. Not to mention that a year of meals costs less than one day in the hospital or a few weeks in a publicly funded nursing home. Your gift helps us continue the good work.
Our mission is to "promote healthy, independent living through home delivery of nutrition services."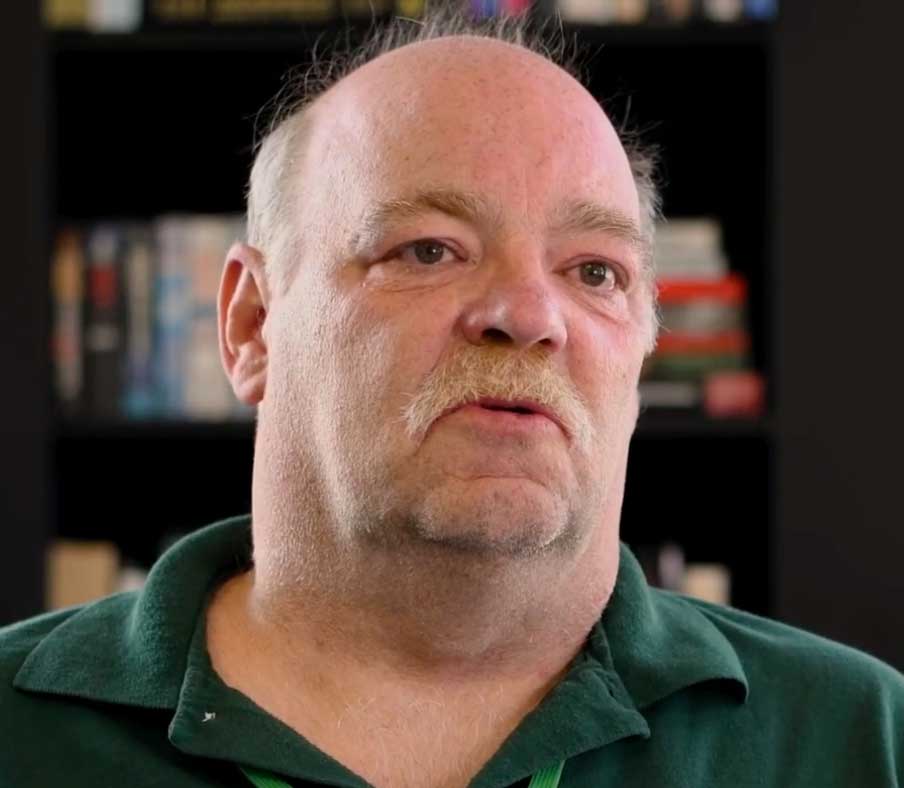 "It makes me feel good to deliver meals to people that can't get meals on their own…"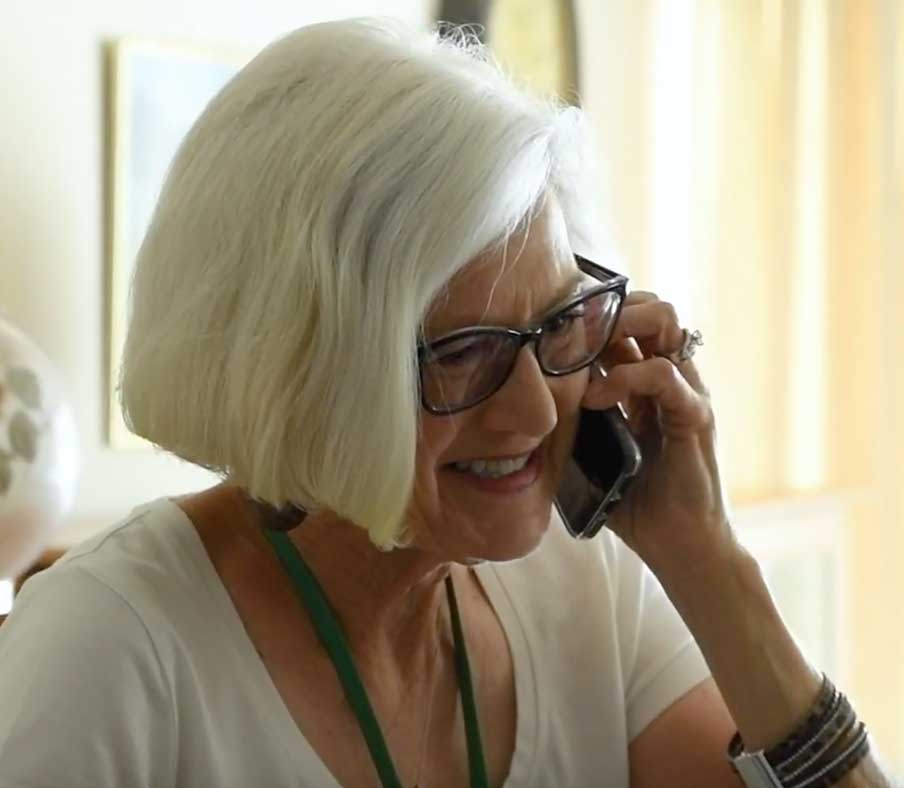 "If they didn't see us, they would no see anybody and I wonder how they would even get food…"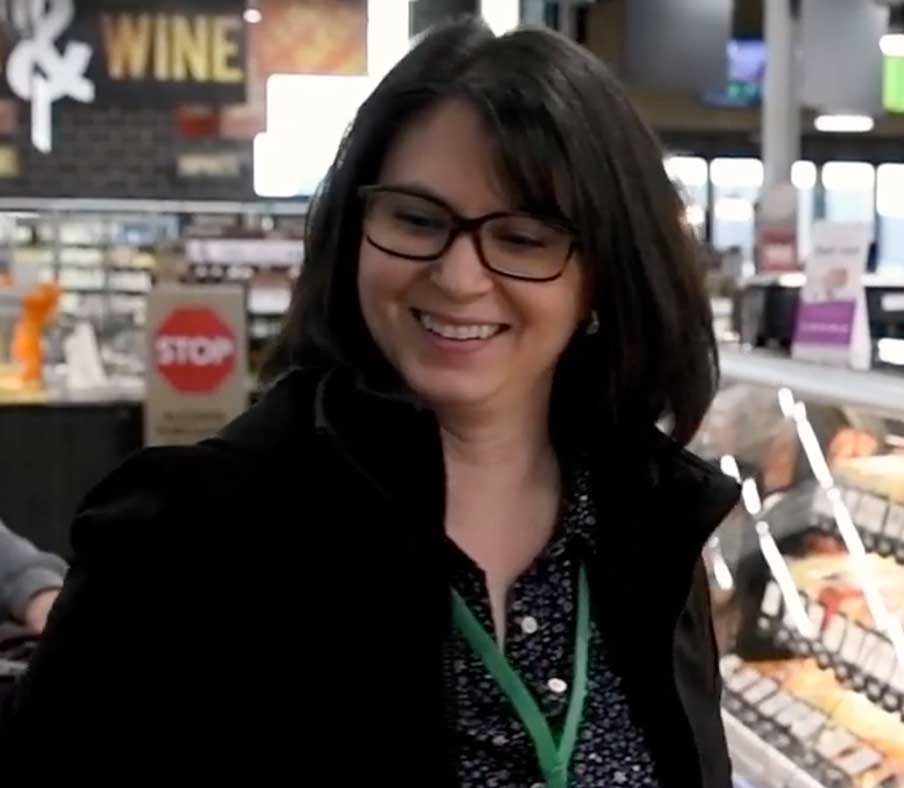 "…serving your community for people that can't do it themselves – there's nothing like it…"