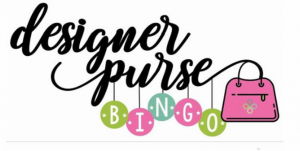 March 22, 2020 at 1:00 PM
at the SAGA Club, 3828 Washington Street, Erie, PA.
Doors open at Noon.
Tickets: $30.00 (includes 1 packet of bingo cards for 10 games)
Cash Bar. Bring your own snacks.
Only 250 tickets available so reserve your seat today!
Call Marybeth at 814- 452-6930 for more information.